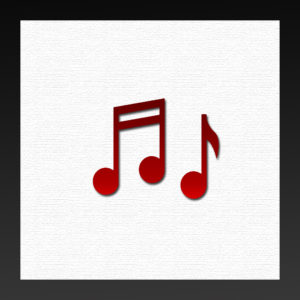 Music is a language. You can learn the rules and methods, or you can wing it yourself (and get by and possibly sound "acceptable" or "above average"). Is music theory important? How can it really help you? Think trained linguist versus a foreigner (who just picked-up a language by ear). Which would you rather hear talk (accent aside)?
Theory is very important, and yes, very mathematical to some degree. It isn't difficult to grasp, depending on your personal learning curve and willingness to learn. Now you may be thinking – 'Music Theory'… that sounds intense. After all after a hard day's work at the school or office it is not easy to put your brain through another thing. That is why we try and co-relate theory with practical at each step and try and make it easy and fun. The end result is deep understanding of music and highly improved playing and compositional skills.
You May Like: The Importance of Learning Music Theory
---
REGULAR ELITE COURSE
---
Frequency – 6 lessons every month
Batch Strength –

4 – 5 students

Duration – No fixed duration. Whenever you are able to complete one grade you can clear the exam and move on to the next.
Add-ons – We will be providing you all the reference material like workbooks, CD's etc. free of cost.
Certification – Certification from ABRSM, UK after clearing the exam.
Rules and Regulations / Fees Structure
---
Some basic topics that are covered:
---
1. Learning notes and it's values
2. Time signatures
3. Clefs
4. 4 Bar rhythm
5. Grouping of notes
6. Triads
7. Scales
8. Writing melody
9. Figured bass
10. Harmony in 4 parts
11. Intervals
12. Voices in a score
13. Ornaments intro
14. Keyboard and 4 part voice writing

CONTACT US NOW FOR FURTHER DETAILS