Music All the Way!
What makes School of Symphony unique.
STUDENT TEACHER BOND
The best lessons happen when this essential aspect of learning becomes the foundation of our teaching philosophy.
Music Education at its Best!
There is absolutely no doubt that we provide top quality education. Apart from the usual Trinity, Rockschool curriculum, we incorporate far more advanced concepts of music taught in some of the best music colleges in the world.
Value for money
We're pretty sure you'll agree with us when say we offer great Value for Money! Just give us a call, learn about our programs and we will let you decide.
About Us
School of Symphony is a premier western music school in New Delhi, India.
Founded by a group of highly skilled musicians in 2003 it caters over 300 students every year and is regarded as one of the best music schools in the country. With a highly experienced and qualified faculty the emphasis is not just on individual performance but also on ensemble playing, aural development and musical appreciation. Want to learn Western Vocals, Piano, Keyboard, Acoustic/Electric Guitar, Bass Guitar, Music Theory in Delhi? We got you covered. Songwriting and specialized courses like Music Production, Sound Recording and Music Therapy are also being offered. The students can also take Certification exams for Classical music from Associated Board of the Royal Schools of Music, UK and Western Rock Music Certifications from Rock School of Music, UK. Apart from the regular classes several workshops by visiting artistes and other musicians are also regularly conducted, which provides musical interaction for the students. Periodic pupils concerts and other events help to develop the performance skills of the students.
Passion

Rigour

Energy

Skill
OUR TEAM
You might just catch us all at the same place, same time!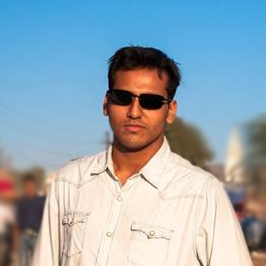 Nishant Parashar
Head Trainer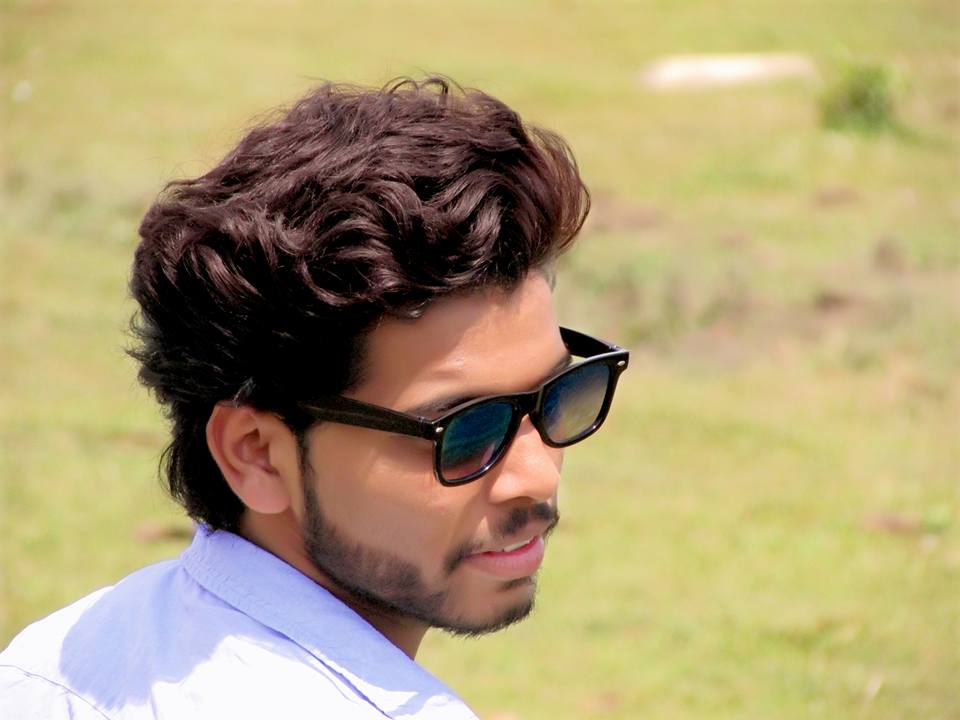 Arush Negi
Operations Manager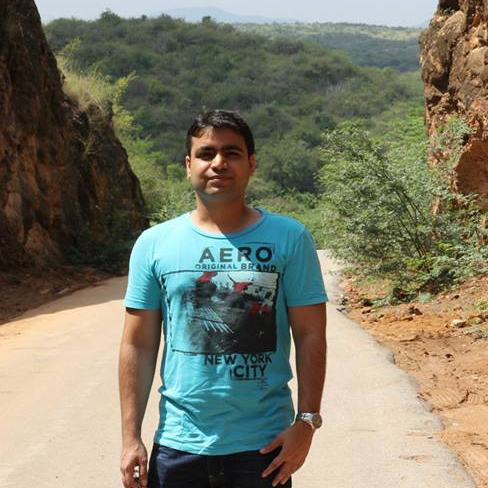 Ankush Vadera
Technical Head
Wassup!!!
Titbits and More....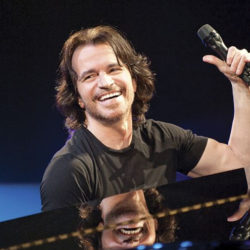 Did you know??? Yanni (Pianist) was the first major Western Artist ever to perform and record at India's Taj Mahal and China's Forbidden City, resulting in the multi-platinum album "Tribute". He invested millions of dollars into the project before a single sound was recorded. His organization mounted a near biblical effort with the region of Uttar Pradesh to[…]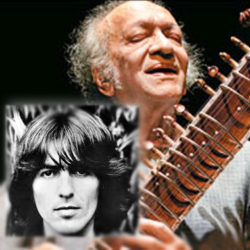 Did you know??? Pandit Ravi Shankar was generally unknown outside of India until the musician George Harrison, a member of The Beatles, began experimenting with the sitar in 1965. The two eventually met due to this common interest and became close friends, and that in turn gave Shankar worldwide fame as Harrison's mentor. Shankar currently[…]
Previous
Next
Get in touch
Just shout out loud!!