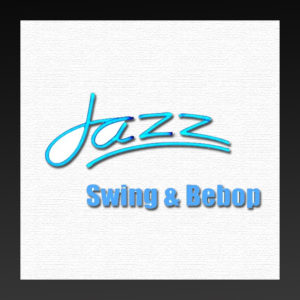 Jazz almost defies definition. There are many types and styles of jazz and as we get further and further away from the beginnings of jazz, many elements fuse together to add to the confusion. Jazz was more of a separate entity years ago, but now we have jazz-rock, latin jazz, acid jazz, fusion and several others.
Many people consider jazz to be the only true form of American art. What makes Jazz different from all other forms of music including western classical, pop etc is the element of improvisation. In India jazz is still not very popular but in the coming years it is expected to become the most popular form of live music because of the challenges and thrills in improvisation and its ability to take from every other form of music.
---
JAZZ MUSIC COURSE
---
Classes are conducted at a frequency of twice per week. One with your instrument instructor ( for technique ) and one with our head trainer ( to learn applications and overall understanding of Jazz as an art form ). Standard module fees for individual lessons will be applicable.
Duration – No fixed duration.

Rules and Regulations / Fees Structure

CONTACT US NOW FOR FURTHER DETAILS